SUBARU was awarded a contract of SUBARU BELL 412EPX Helicopter from Chubu Regional Development Bureau, MLIT
SUBARU was awarded a contract of
SUBARU BELL 412EPX Helicopter
from Chubu Regional Development Bureau, MLIT
Tokyo, June 17, 2022 – Subaru Corporation is pleased to announce that we were awarded a contract of SUBARU BELL 412EPX, from Chubu Regional Development Bureau, Ministry of Land, Infrastructure, Transport and Tourism (MLIT). The helicopter is scheduled to be delivered to the customer in 2024. It is expected to be used for information gathering in the event of disasters such as storms, floods and earthquakes, TEC-FORCE (Technical Emergency Control Force) activities, and various surveys at normal times.
SUBARU BELL 412EPX has commonalities with BELL 412EP, which Chubu Regional Development Bureau currently possesses. Therefore, it enables smooth introduction and transition by utilizing the existing resources. In addition to that, SUBARU BELL 412EPX provides better operational capability and efficiency with improved performance such as extended hover ceiling and increased useful load.
SUBARU is committed to supporting safe and reliable helicopters operation with not only continued helicopter production and sales activities, but also parts supply and maintenance.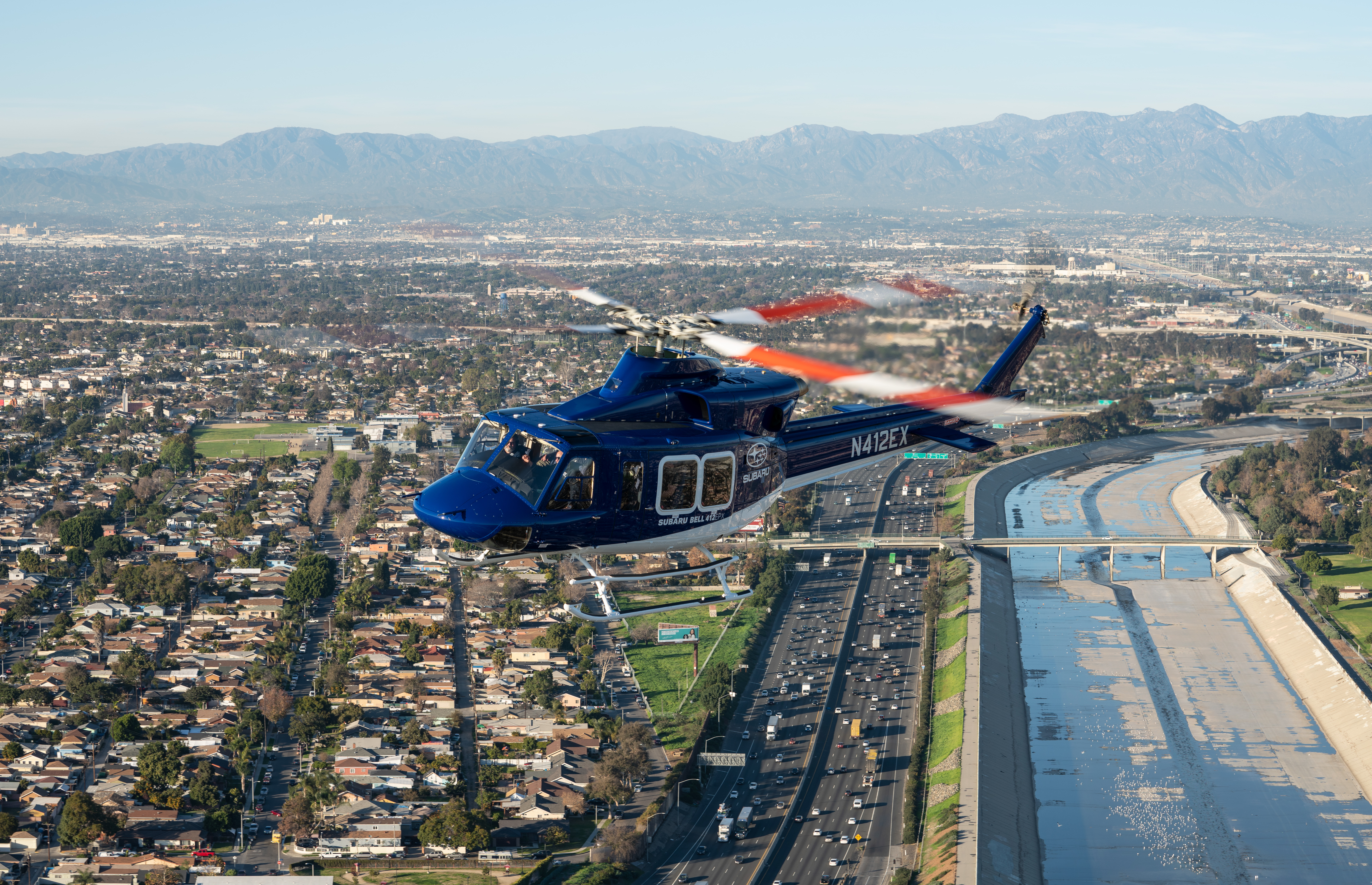 SUBARU BELL 412EPX dedicated website:
###